Tailored Motor Freight Transportation Since 1921
Since 1921, Pioneer Freight Systems has provided full truckload (FTL) trucking and shipping services to the automotive, technology, industrial, and consumer goods industries. Get your cargo moving today with Pioneer Freight Systems.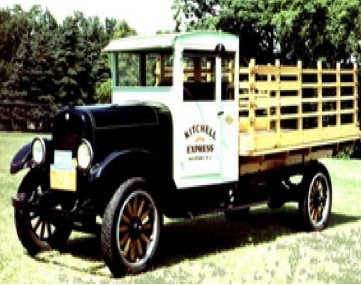 Tailored Motor Freight Transportation Since 1921
Pioneer Freight Systems is a freight company with a long history of providing reliable cargo delivery in the United States. In business since 1921, our company works to provide reliable freight services using high-quality rigs and state-of-the-art equipment. Our family has established itself as an industry leader with a proven track record of success. We are able to secure discounted, competitive freight rates through our network of transportation providers.
We are the the premium choice to optimize all your transportation needs. We excel at providing superior shipping solutions and offer an unparalleled combination of price, value, and service.
Our level of driving experience is far above the national average, and we are very proud of our hiring standard. This experience level, combined with our operational ability leads to a higher retention of our driving force.