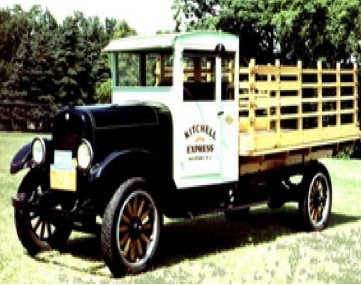 Pioneer Freight Systems, Inc. was founded in 1921 in Whippany, New Jersey with a focus on providing timely, dependable courier service. The Kitchell's quickly established a clear, unified vision for the company: to provide superior service at a fair market price and still following this philosophy today.
Our level of driving experience is far above the national average, and we are very proud of our hiring standard. This experience level, combined with our operational ability leads to a higher retention of our driving force.
Pioneer Freight Systems, Inc. provides service well above your expectations.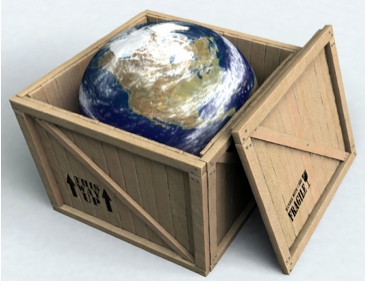 From truckload to intermodal and logistics to 3pl, we offer streamline solutions to fit your every freight need.
Powered by some of today's best technology, we give our customers a transparent view of your freight while offering the one on one contact that has all but vanished in today's fast paced society.

In addition to freight solutions and trucking in the tri state area, we can also provide you with logistics management services to streamline your supply chain and overall transportation strategy. We will develop a cost-effective shipping strategy for your needs.

We offer a full line of transportation solutions and freight shipping services throughout the tri-state area for all modes of truck transportation. Our customer satisfaction rating was 98% thanks to our close relationships with trucking companies and our commitment to your complete satisfaction.